Additional Services
Financial Review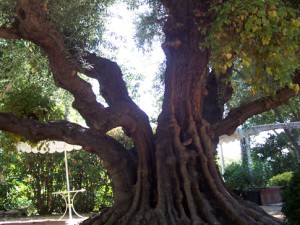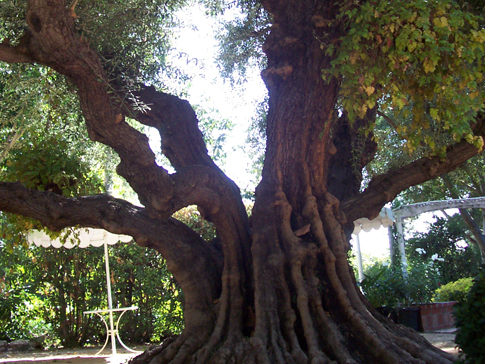 A financial evaluation tool has been developed to help facilities understand their income and expenses and permit comparison of their financial information with that of other facilities.  The data collection form has been completed by all Partnership facilities, and also by some which are not members.  These data are assembled on a spreadsheet to facilitate useful analysis and comparisons.
Any facility that wants to participate begins by entering its financial data in the form and sending it to the Partnership.  In return, that facility is given a compilation that includes its data and that of all other participating facilities.  We found that facilities quickly begin to see where their expenses are substantially higher or lower than other facilities and ask questions about how efficiencies are achieved.  The plan is for each to update their information within 90 days of the close of each fiscal year.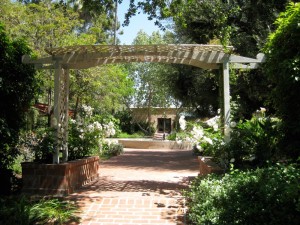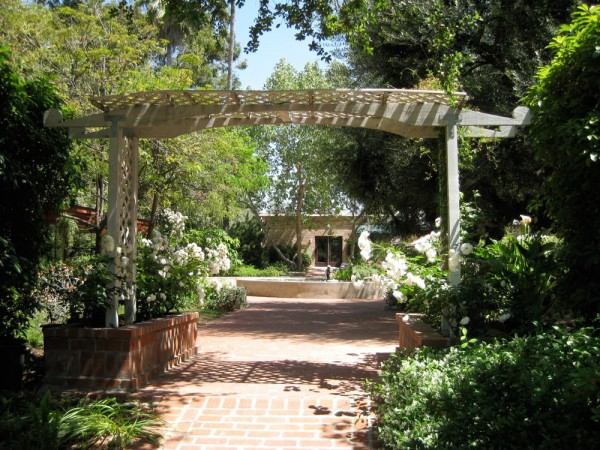 Professional Exchange Site Visits
We are experimenting with small teams of representatives from one facility spending several days at another facility to observe, discuss, and learn new approaches.  The visiting teams so far have been composed of the director and assistant director of Christian Science nursing meeting with their counterparts.  To increase the value of the visit, the visiting team develops a series of issues and questions of special interest to their facility.  Once the host facility agrees to participate, it is sent the list of issues and questions.   When the visiting team returns home, it drafts a report on what it has learned, comparing the approaches of the two facilities on all topics.  The host facility is given the opportunity to suggest revisions and approve the final report.  The report is then archived on the Partnership website and is accessible to all member organizations.