About Us
History of the Partnership for Christian Science Nursing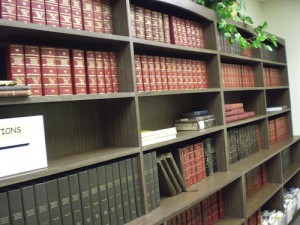 The foundation for the Partnership was laid more than a dozen years ago with the origin of the Organization for Accreditation of Christian Science Care Facilities (OACSCF) to provide, objective accreditation inspections in accord with the highest standards for Christian Science nursing facilities. In 2011, the organization's name was changed to the Partnership for Christian Science Nursing. In 2012, all accredited Christian Science nursing organizations united under the umbrella of The Commission For Accreditation of Christian Science Nursing Organizations/Facilities, Inc
The Partnership member organizations continue to meet to share insights, experiences, and expertise to strengthen Christian Science nursing and nursing facilities. Through this collegial process we have: 1) articulated our common set of values; 2) worked toward a more comprehensive mission with new initiatives to help strengthen the demonstration of Christian Science nursing, especially in facility settings; and 3) assisted each member organization with operational improvements.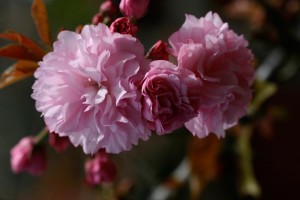 Statement of Purpose
Members of the Partnership are committed to assisting Christian Science nursing facilities to maintain high standards of Christian Science nursing care, facility operation, and safety, and to provide ongoing Christian Science nursing care that supports spiritual healing and is affordable for all Christian Scientists.  The Partnership believes that a collaborative, cooperative, collegial process best enables its members to mutually support one another and thereby support the Christian Science Movement and its Field.